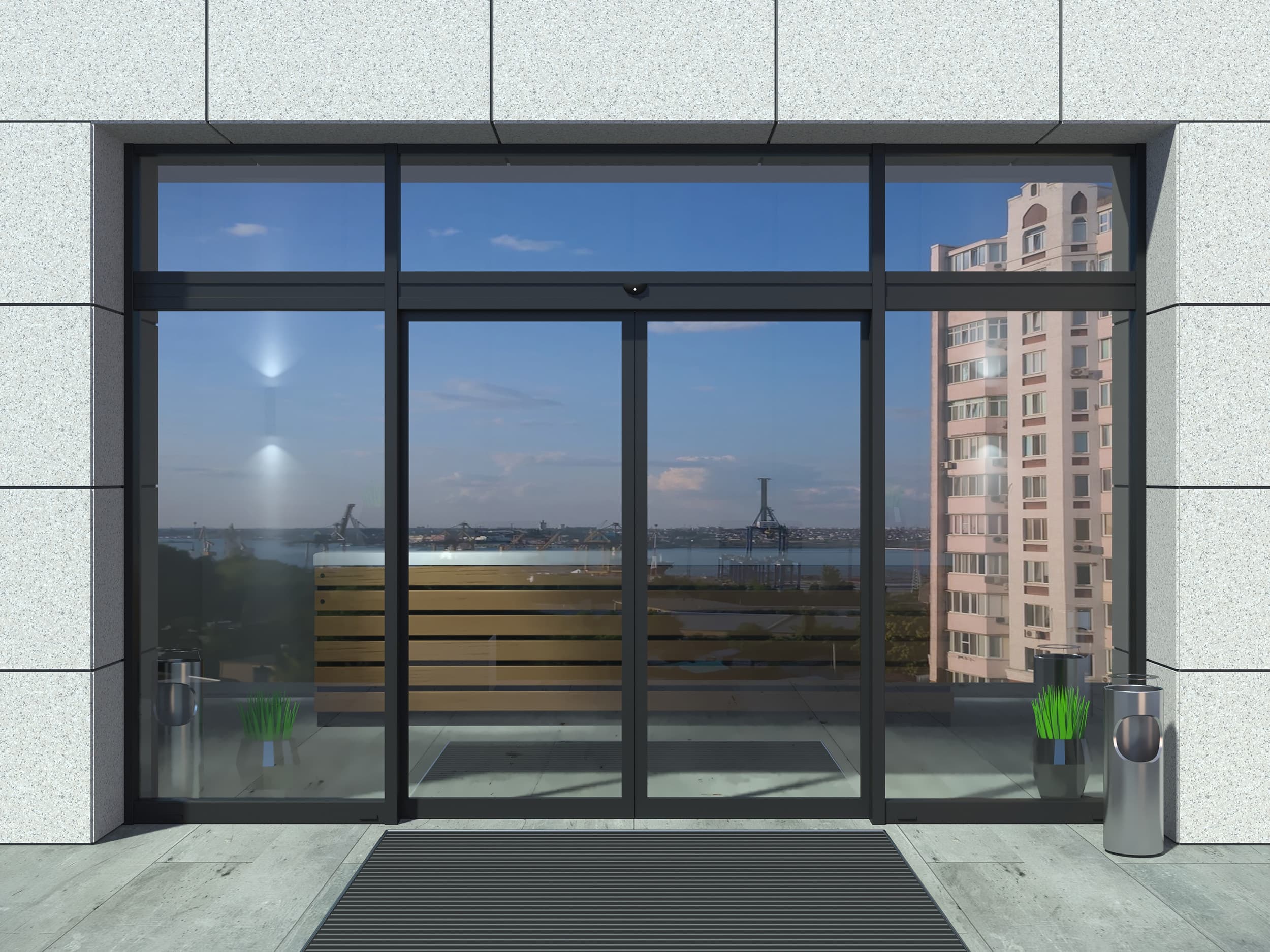 Offering Total Opening Solutions for Multifamily Construction Projects
Contact Us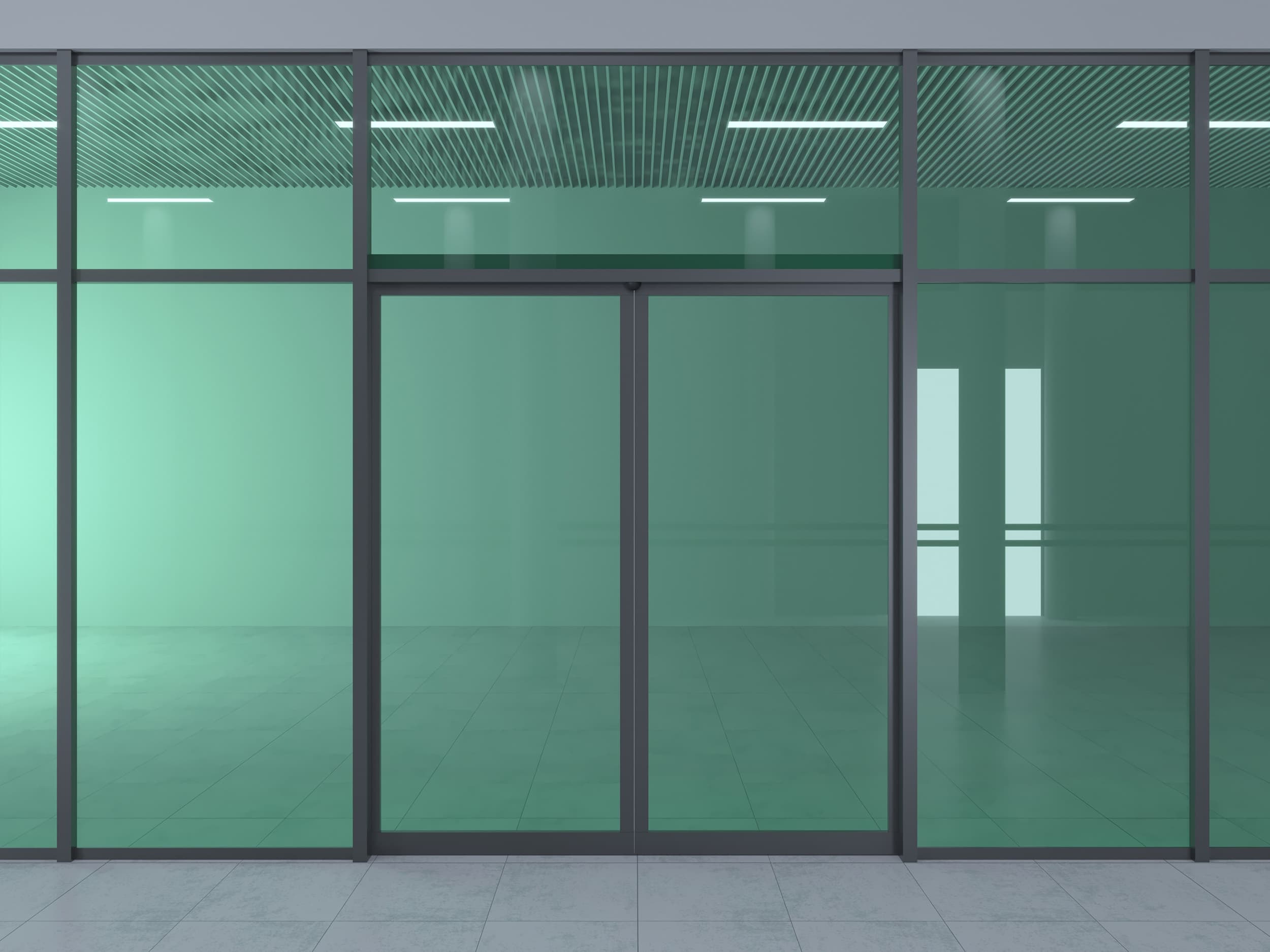 Specializing in Automatic and Swinging Doors
Total Opening Solutions
Your One Source for Integrated Building Solutions
Learn More
Providing Comprehensive Opening Solutions and much more.
Quality Door Service (QDS) is a full-service commercial door and hardware company that serves the multifamily residential construction market, including apartments, condominiums, on & off campus student housing, assisted living facilities and the hospitality industry. The company offers budgeting & estimating services, value engineering, project management and hurricane code consultation.
Our Products
We partner with all major suppliers in the commercial door and hardware industry to offer tailored solutions based on your specific requirements.
We serve the nonresidential and multifamily construction markets as well as aftermarket needs across all industries.
How We Cross-SERVE
The Cook & Boardman Group companies, including its security integration solutions businesses collectively represent the nation's largest comprehensive secure opening solutions provider of commercial doors, frames, hardware, electronic security solutions, network infrastructure and related specialty products and services.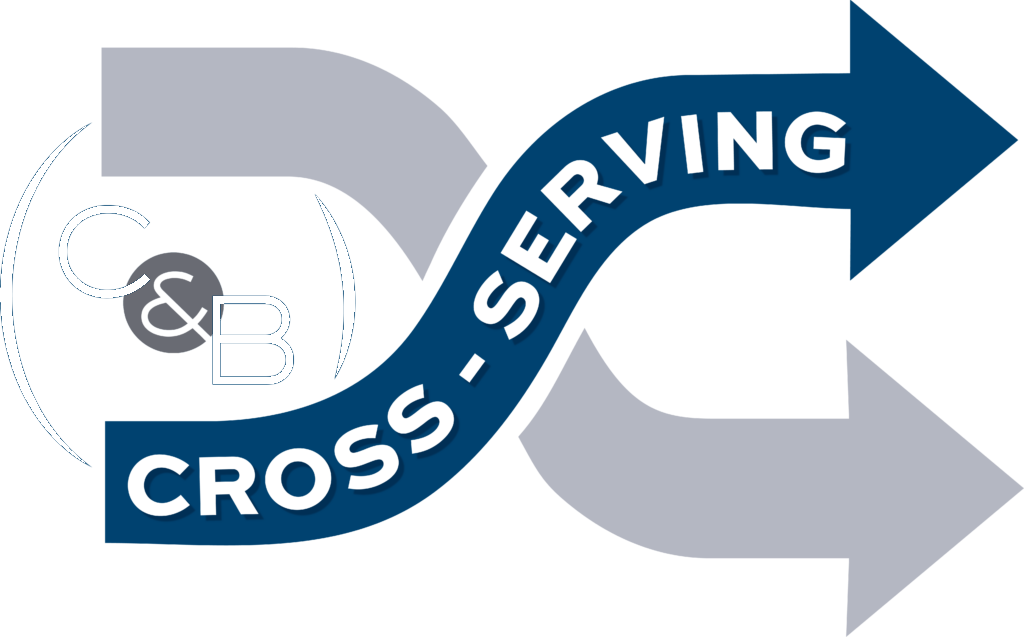 We are a Proud Division of The Cook & Boardman Group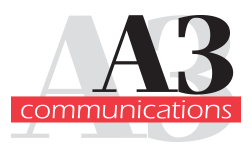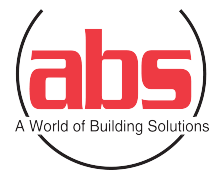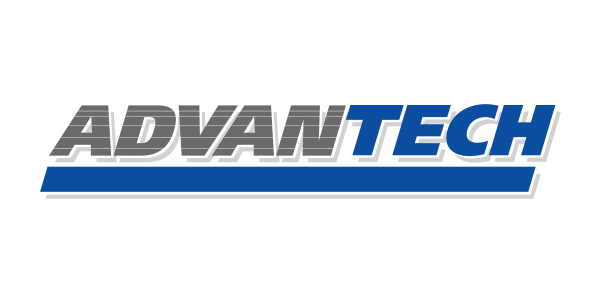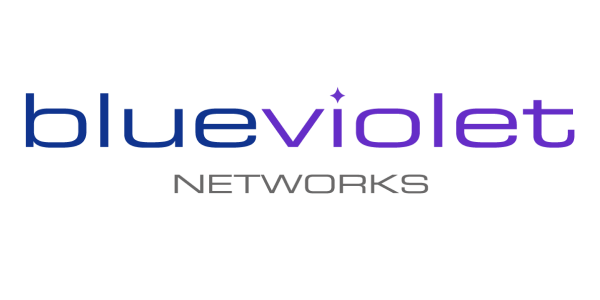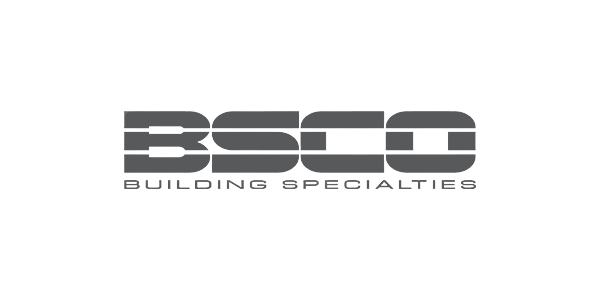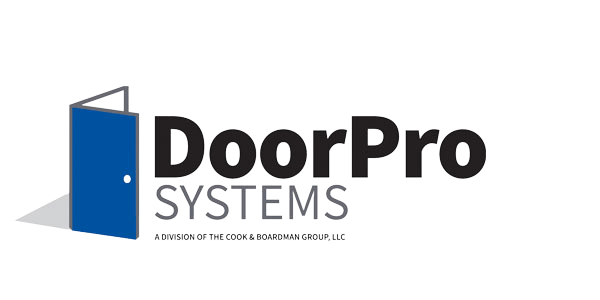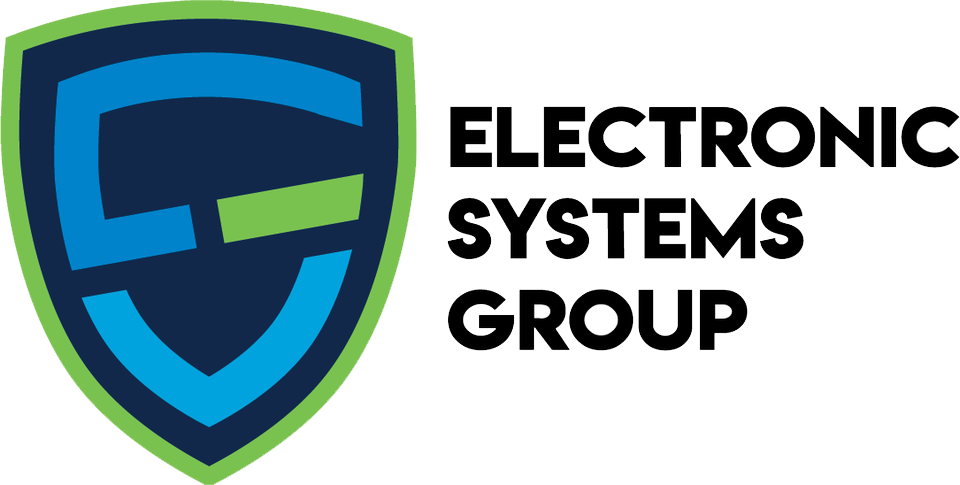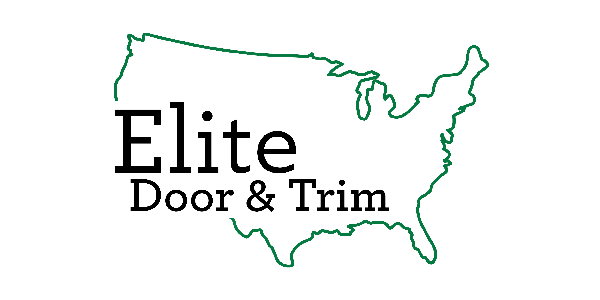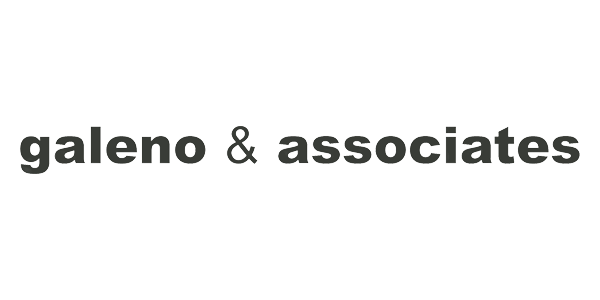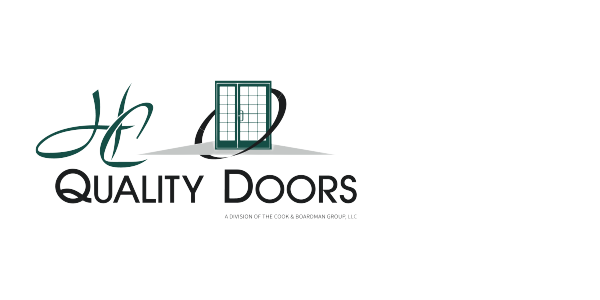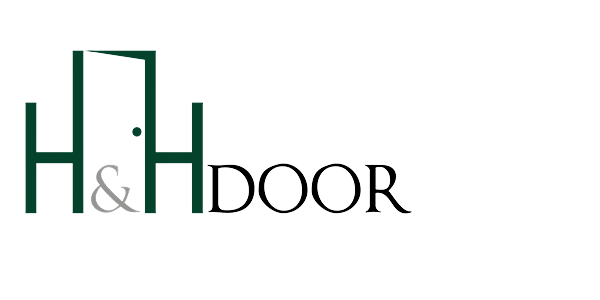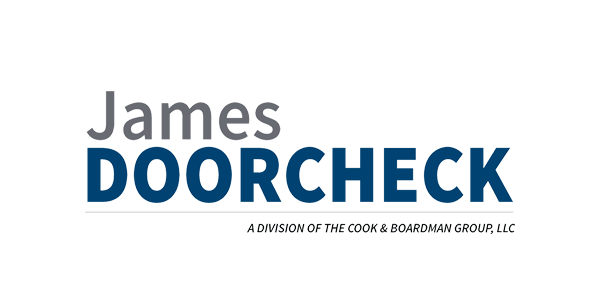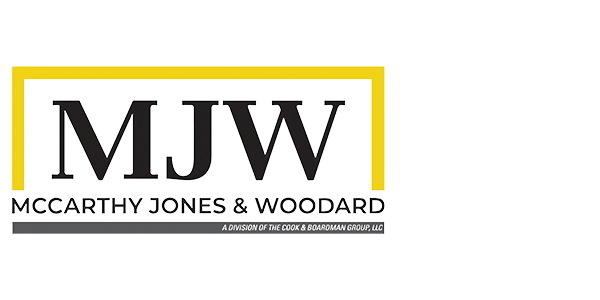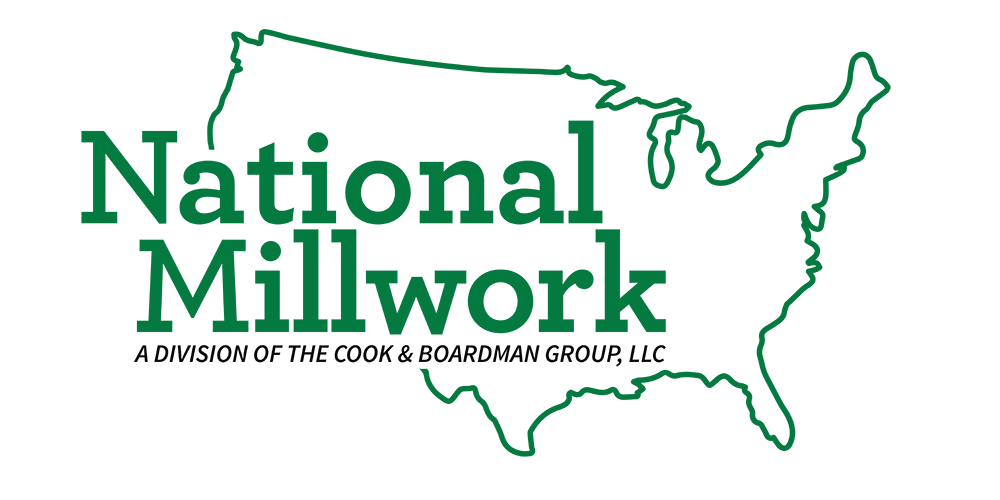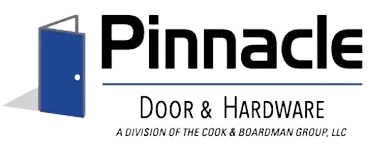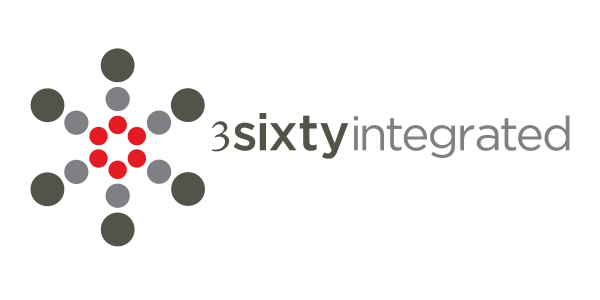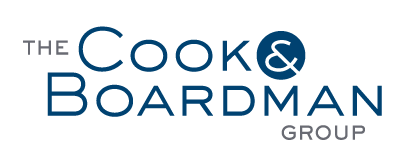 Joining the Industry's Most Elite
A Division of The Cook & Boardman Group
In 2020, Quality Door Service was acquired by the Cook & Boardman Group, LLC. As the nation's largest distributor of commercial doors and hardware, as well as one of America's fastest growing systems integrators, we have combined forces to offer comprehensive, Total Opening Solutions products and services.
National Presence. Local service.