Electronic Access Control & CCTV
We provide all major brands of Access Control products for new or retrofit door applications. Access Control products offer specialized solution for a variety of vertical markets including education, healthcare and detention facilities. These products provide additional entry options while keeping your door opening safe and secure. We continue to lead the industry in new…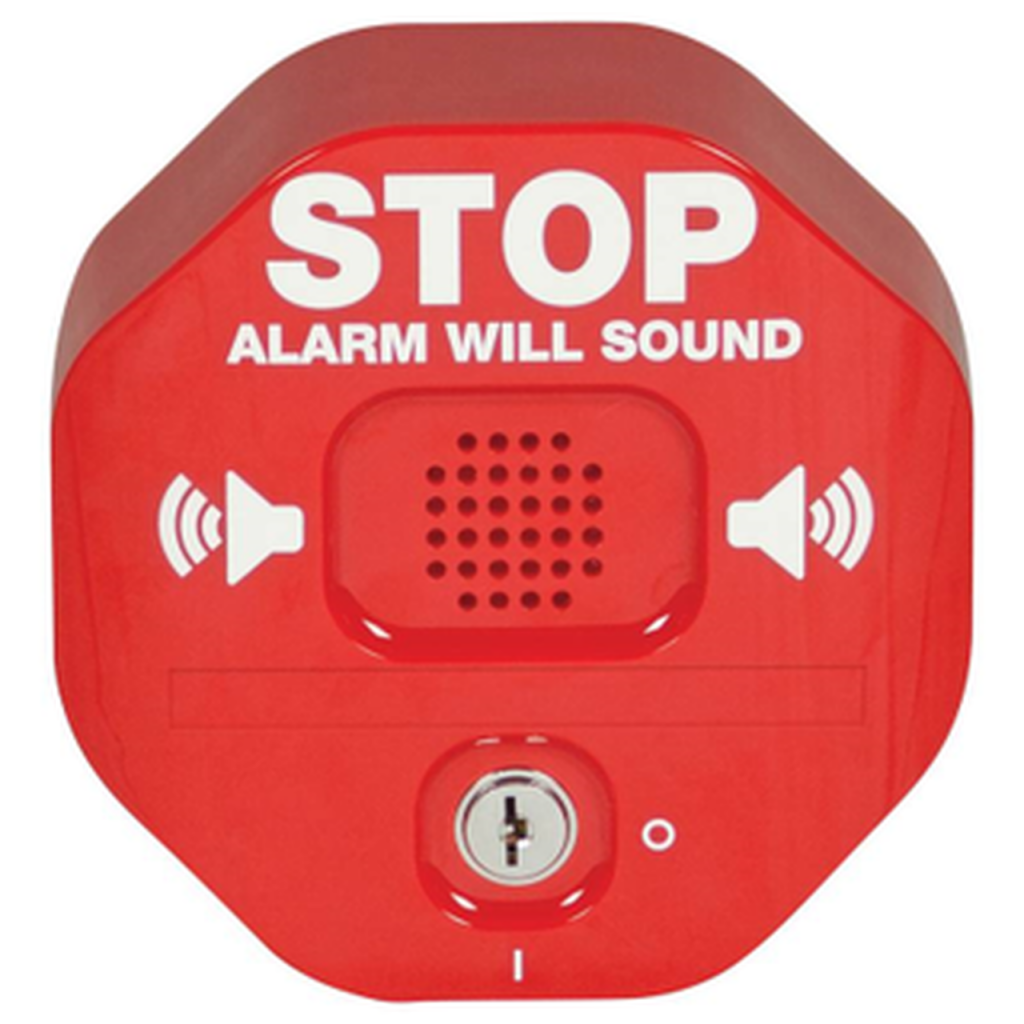 Alarms
We offer an extensive selection of Alarms. Exit alarms are typically used on emergency exit doors and are designed to sound when an exit point is opened. These alarms can be tied into existing access control systems to add a level of security.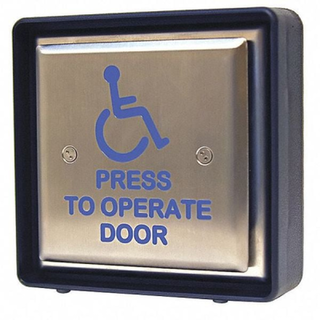 Automatic Door Actuators & Accessories
We provide all major brands of Automatic Door Actuator and Accessory products for new or retrofit door applications. Access Control products offer specialize solution for a variety of vertical markets including education, healthcare, corporate and detention facilities. These products provide additional entry ease and options while keeping your door opening safe and secure. We continue lead the industry in new product introductions and innovative solutions for all of your access control needs.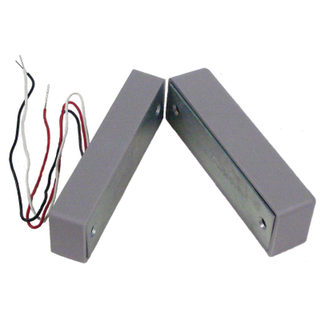 Door Contacts
Door position switches (or Contacts) are used to monitor and detect the open or closed status of an opening and then send this status to a control panel. They come in a variety of shapes and sizes and are designed for monitoring door positions, roof hatches, gates etc.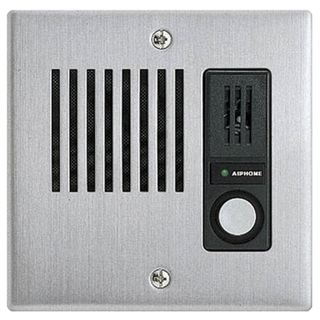 Intercoms
We offer a wide variety of quality Intercom options for your specific entry needs. Intercoms add a level of safety and security by allowing communication prior to granting access to a specific entry point. These systems are popular in office and multi-family buildings, educational and detention facilities, industrial warehouses and more. All of our intercoms are made of high quality material for long lasting durability.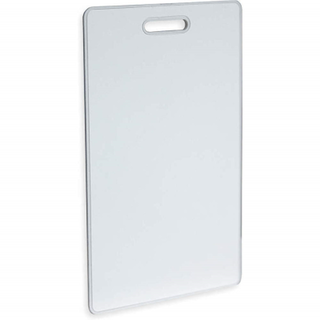 Keypads & Card Readers
We provide a wide range of industry leading Keypads & Card Readers. Our Keypads and Card Readers can manage physical access through a specific entry point or an entire facility. These systems are popular in office buildings, educational and detention facilities and more. All of our Keypads & Card Readers are made of high quality material for dependability when needed most.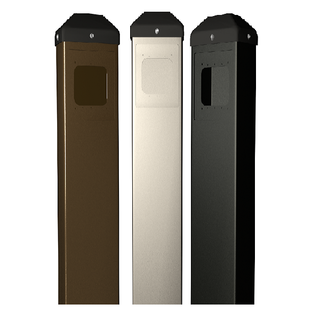 Mounting
We offer a large selection of Mounting options for your facilities access control accessories. Meeting ADA code is important for handicap accessibility and is a must for any facility, these mounts will ensure your facility is ADA compliant. These Mounting parts will meet and uphold the stringent code regulations while giving appeal to your facilities. Our Mounting parts are constructed with high quality material that will ensure a long life.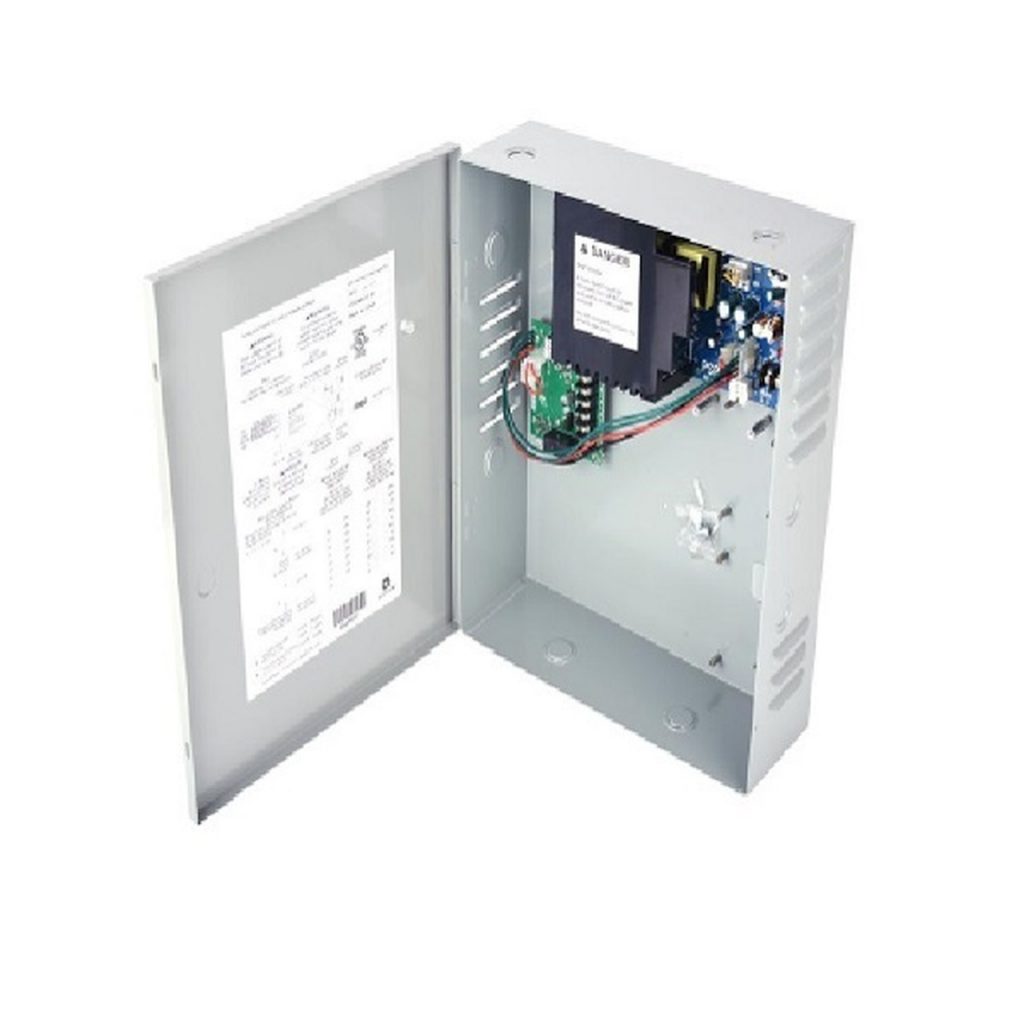 Power Supplies & Transformers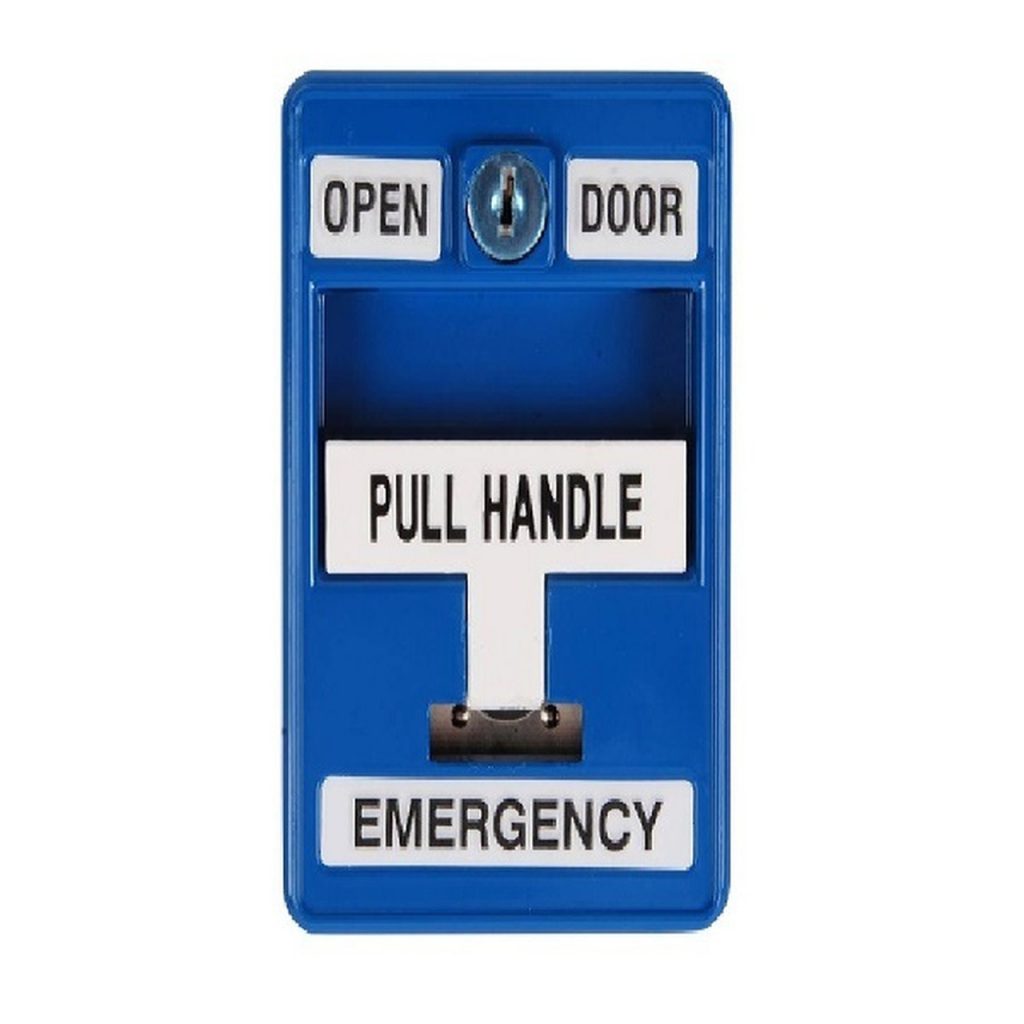 Pull Station & Emergency Release
Pull Stations and Emergency Releases provide a physical method of unlocking an electronic lock in the event of an emergency. Pull Stations and Emergency Releases are typically used in emergency exit doorways or in high security areas. Our Pull Stations and Emergency Releases are made with high quality materials that will add value and a level of safety to your openings.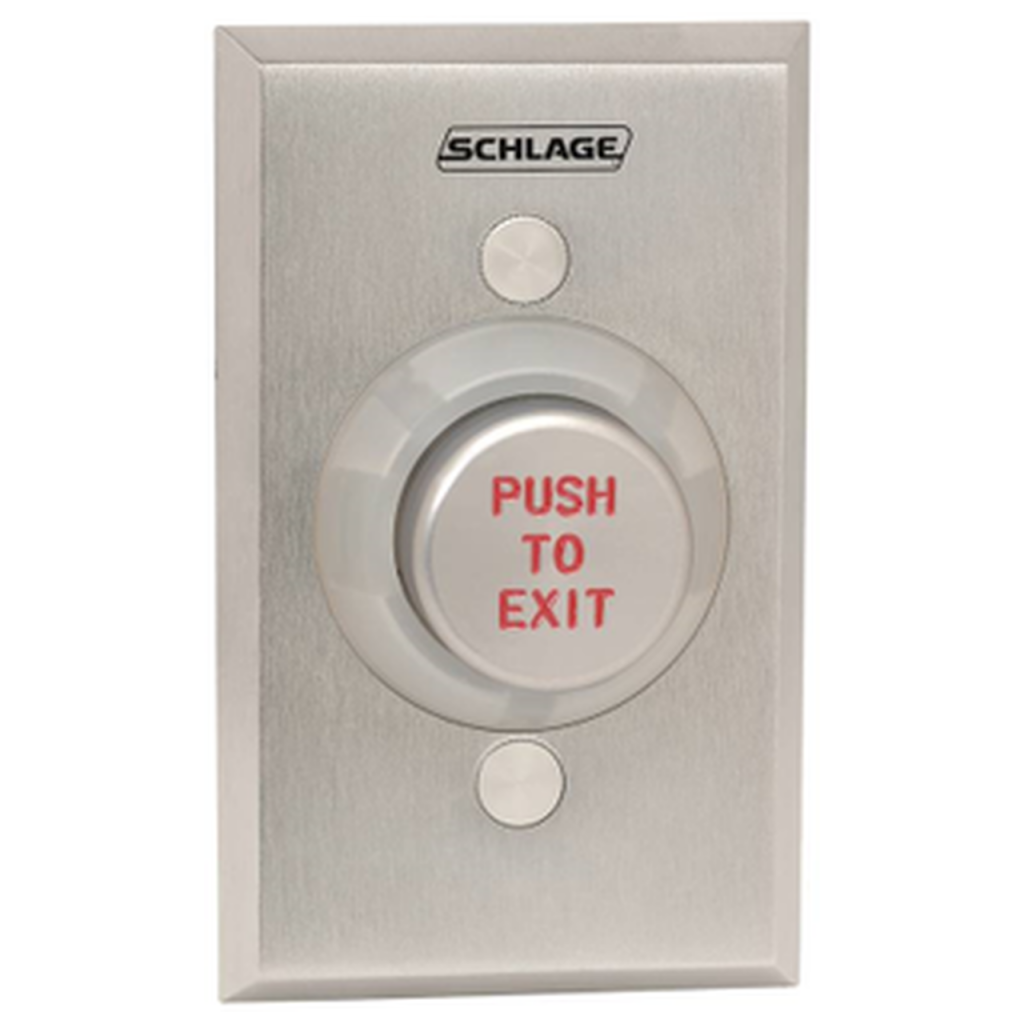 Push Buttons & Keyswitches
We have a large selection of automatic push buttons. You can be assured you will find the right Push Button for your facility. ADA accessibility is important for handicap accessibility and is a must for any facility. Our selection include handicap buttons that are ADA compliant. All of our Push Buttons are made from high quality materials to ensure a long product life.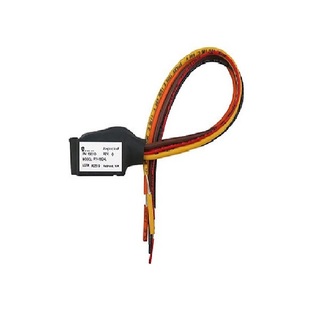 Relays
We offer a wide variety of Relays that handle different functions of the access control and security process. A Relay module ensures compatibility of your access control hardware components. They also simplify the access control system installation and help with troubleshooting.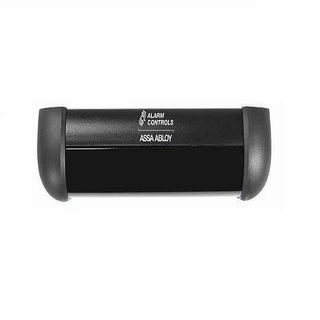 Sensors
We offer a wide variety of industry access control sensors. These Sensors are designed to provide reliably safe egress or activation of exit device on any opening. We offer sensors that include options for No Touch, Motion Sensor and Push Bar. Many of the sensors use infrared technology to detect movement in the activation zone. Adding these sensors to your access control will increase your facilities safety and are also ADA compliant.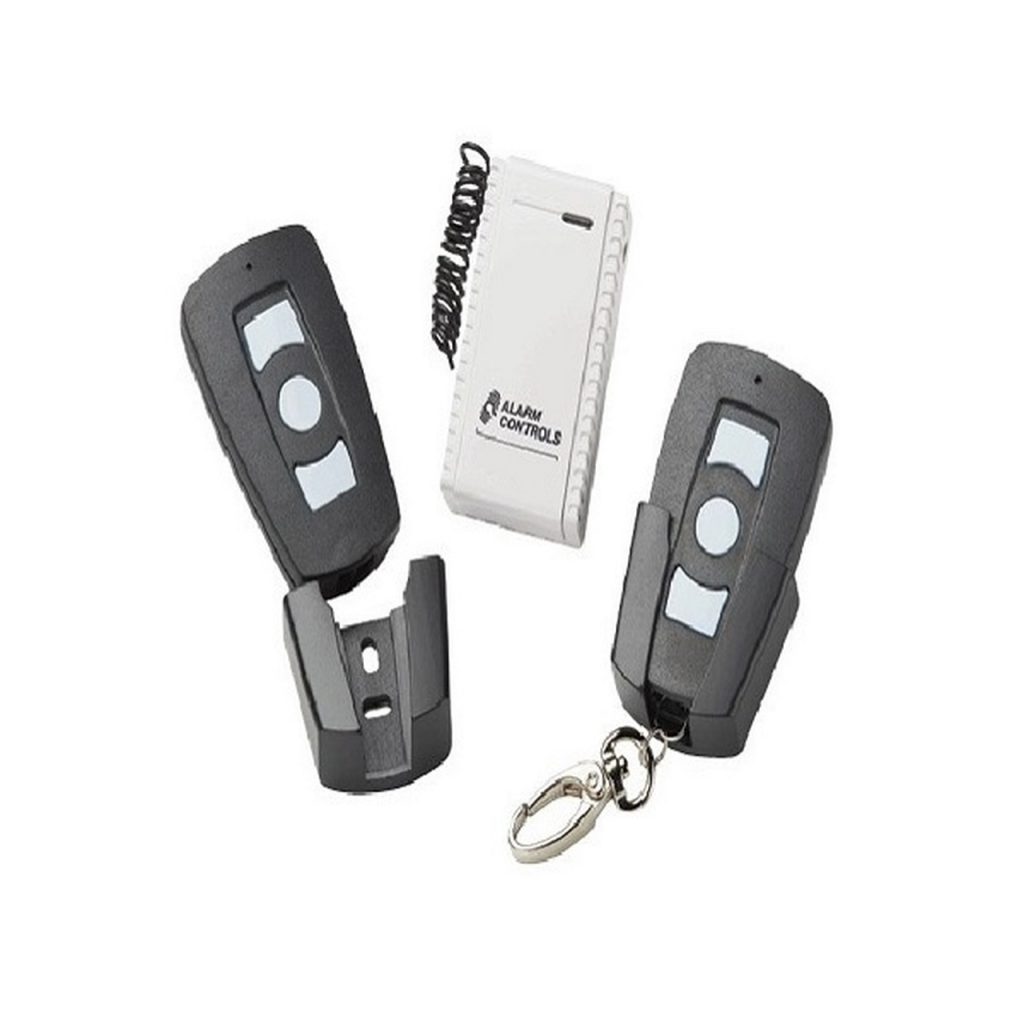 Transmitters & Receivers
Transmitters and Receivers allow wireless control of door access controls. Some Wireless Transmitters allow access control for multiple entries from one Transmitter. Receivers can be added to access control applications and be programed to Transmitters. These Transmitters and Receivers are designed to work with magnetic locks, electric strikes or door operators and are ideal for front desk or security applications.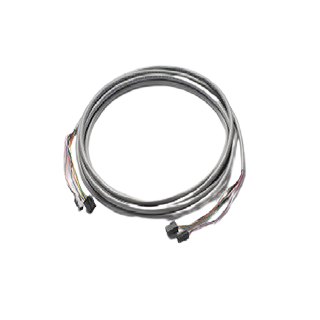 Wires
We offer a wide selection of electronic access control wire. Access control wires address connectivity for all primary components such as card readers, door contacts and power locking mechanisms. These wires are used anywhere you will find an electrified access control system in place including most commercial and government buildings, manufacturing plants and educational and healthcare facilities.
Our Manufacturers
Visit our online store with over 130,000+ products.
Free shipping on most orders.