Doors & Frames
Quality Door Service is a division of The Cook & Boardman Group, the nation's leading distributor of commercial doors, frames & hardware, electronic access control equipment and specialty (Division 10) products.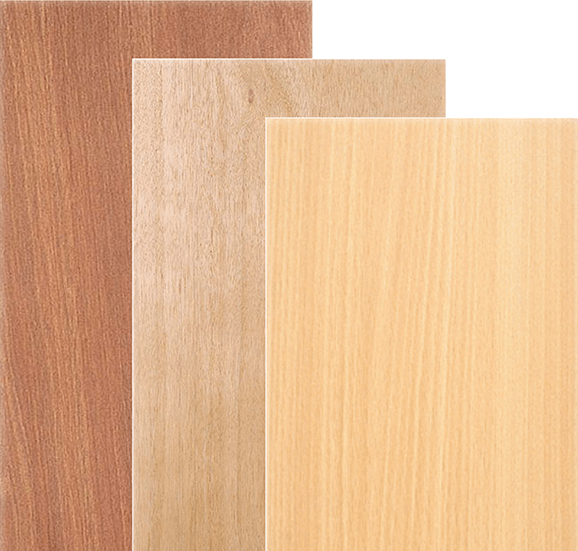 Wood Doors
Wood Doors are a critical part of most commercial buildings. Selecting the right door for a facility will go a long way in achieving the aesthetic, functional, security, and safety needs of any commercial space. Each wood door we carry can come premachined if desired.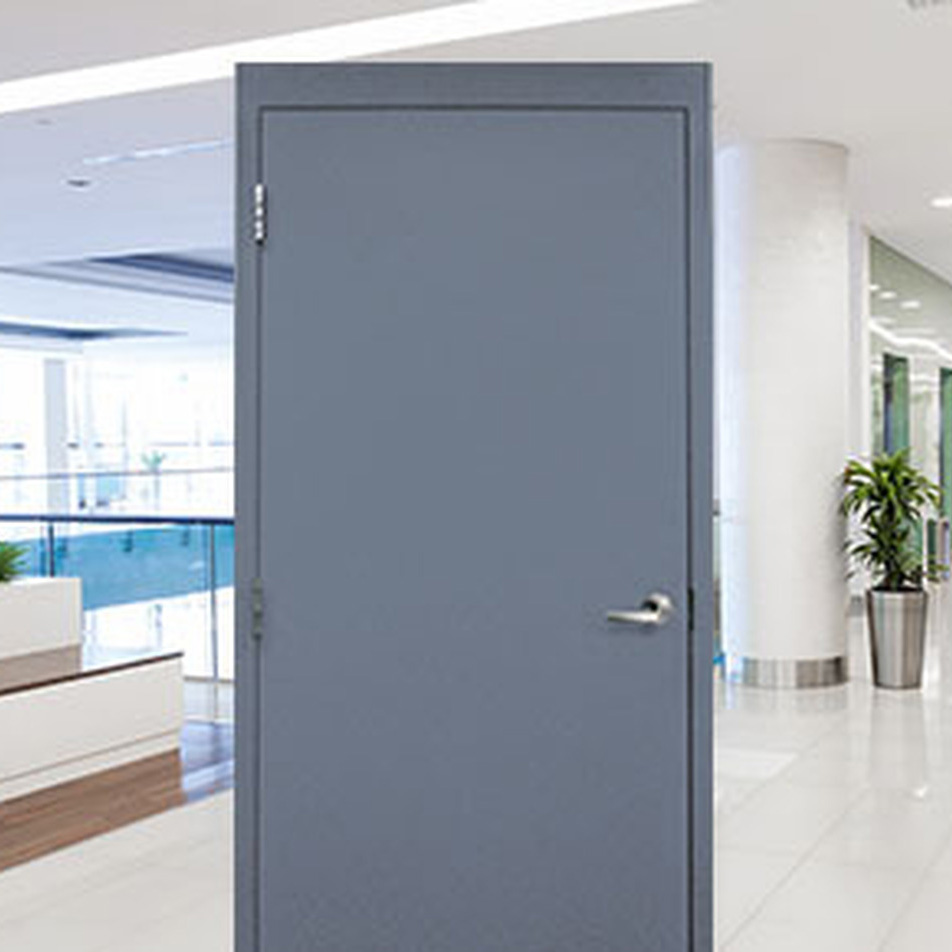 Hollow Metal Doors & Frames
Our selection of hollow metal doors and frames represent the highest quality and performance standards available. Check out our inventory from the most reputable suppliers in the industry.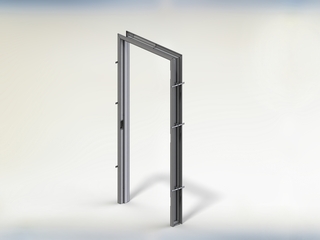 Standard Hollow Metal Frames
Welded Masonry, knock-down drywall and multi-use frames are available from the Cook & Boardman web store in common configurations and door opening sizes to fit most any standard need in the construction industry today.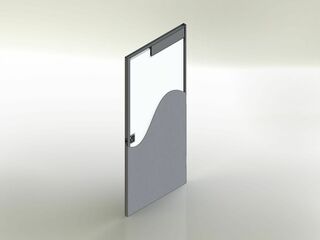 Hollow Metal Doors
All of our prime painted steel doors are available for commercial, institutional and industrial applications that satisfies requirements of durability, security, aesthetics, sustainability and fire protection. With rugged construction All of our steel doors have been tested to out perform all test criteria available for physical endurance.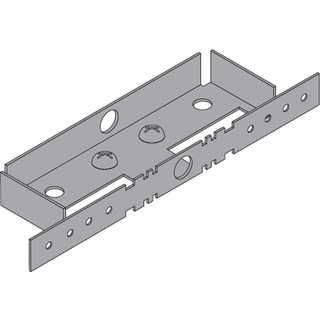 Hollow Metal Door & Frame Accessories
Our Manufacturers
Visit our online store with over 130,000+ products.
Free shipping on most orders.