Professional Resources at Your Fingertips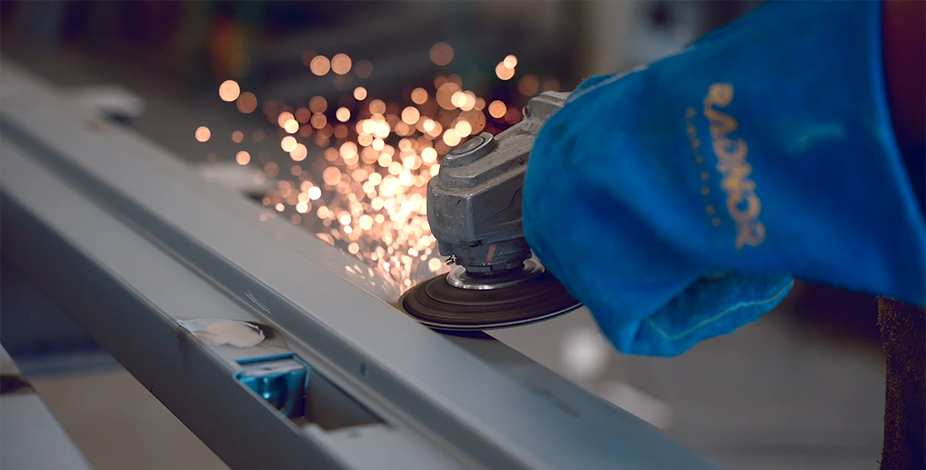 As a proud division of The Cook & Boardman Group, we're able to offer you a multitude of technical resources through our parent company. If you need assistance with determining strike types, measuring existing frame cutouts or installing steel doors, visit our corporate resources page to learn how to do that. While you're there, watch videos, download measurement charts, review installation instructions and much more!
Check out our collection of videos, measurement charts, installation instructions, and troubleshooting guides from our nationwide network of experts.